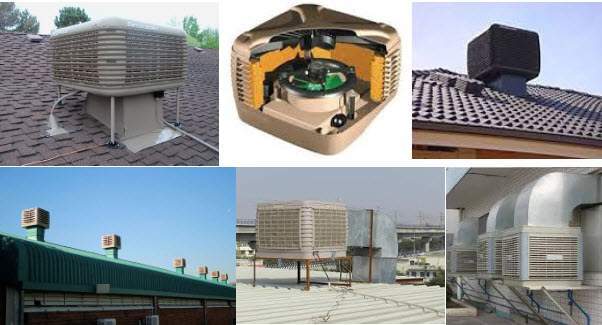 What is Evaporative Cooling?
Evaporative coolers are cooling systems that use only water and a blower (fan) to circulate air. When warm, dry air is pulled through a water soaked pad, water is evaporated and is absorbed as water vapour into the air. The air is cooled in the process and the humidity is increased.
The evaporator cooling technology is an energy-efficient alternative to compressor-based cooling. In dry evaporative cooling can meet most or all building cooling loads using one-fourth the energy of conventional equipment. It can also be applied cost effectively when integrated with conventional chiller systems, which can greatly improve a facility's load profile.
The leading supplier of air-conditioners and ducting
Sm SysTems (Pty) Ltd is a leading Air-conditioning ducting company based in Knights in Germiston. Sm SysTems air-conditioning offers a wide range of the best quality air conditioners on the local market. In essence all make and all range of air-conditioning do the precisely the same duties required in the market
We have our experienced team of installers who are able to install nationally and in the neighbouring countries. Local inspections are a free service to our clients and prospective clients. Professional installations, and full after sales support is key to the clients.
Domestic and office air-conditioning specialists
From office and home air conditioning, to wall mounted and split air conditioners, Sm SysTems offers a wide range of air-conditioning brands. Nonetheless, they are all good and reliable units which are suitable for almost any application at competitive prices for:
Private Homes

Small and Large Offices

Banks

Restaurants

Gyms

Industrial Kitchens

Warehouses

Data Centres, etc.
Air-conditioning, installation and repairs
Our years of field installation experience including ducting mean that we are able to offer the full range of related services. Our trained installation teams will carry out your air-con installation, perform regular air-con service and maintenance and carry out any repairs if necessary.
We offer air-con maintenance and repair for both residential and commercial customers throughout the country and the neighbouring countries.
The advantages-regular air-conditioner maintenance

Extend the working life of your air conditioner unit and ventilation system, which in turn reduces the operating costs.

Maintain the air quality of your air-conditioning system, meaning a healthier living and a working environment.

The overall reliability and efficiency of your air-conditioning unit is improved with regular annual maintenance.
Our professional teams are well trained, properly equipped, and competent, providing high standards of workmanship, and high standards of service.
Common air-conditioner issues
Compressor noise.

Failure of the air conditioner to start or to keep running.

Inadequate air flow or not enough air quantity.

The loss of the air conditioners cooling capacity or loss or air flow entirely.
Regular air conditioner maintenance is necessary in order to recover lost air efficiency.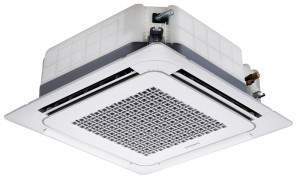 These stylish unit fits require limited roof space, and distribute air easily and evenly.
Wide Temperature Performance Range

Intuitive control systems

Completely uniform air flow in the room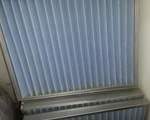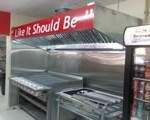 The ideal air-conditioning solution for the individuals or companies with a limited space. These ducted unit fit into hollow walls and air ducts with ease.
Reverse cycle

Inverter for energy efficiency

Intelligent and effective air flow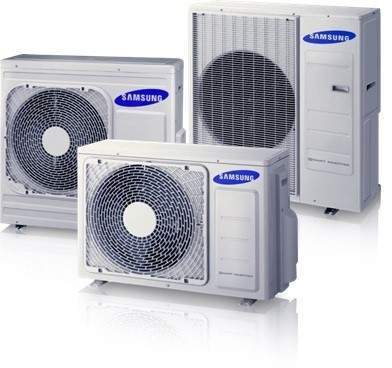 A variety of units are supported by these systems with your air conditioning system. Allowing you to set different temperatures for each unit in your system.
Wall-mount air-cons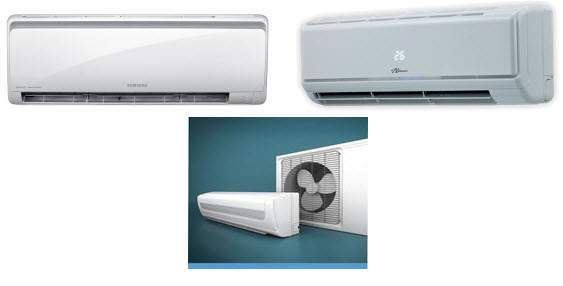 The air conditioners offer amazing savings on your cooling and energy bill, in a stylish package.
Special Features:
Digital inverter – one of the best energy efficiency ratings out of any AC model available

Multi-channel condenser
Slim 1 way cassette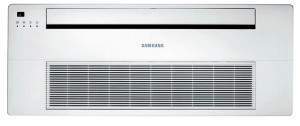 This cassette type AC unit is designed for power and silence, efficiently reaching every inch of a room without taking up too much space.
Additional services
Sm SysTems offers a variety of value-added services for its range of air-conditioners:
Maintenance plans

Air-con repair

Installation service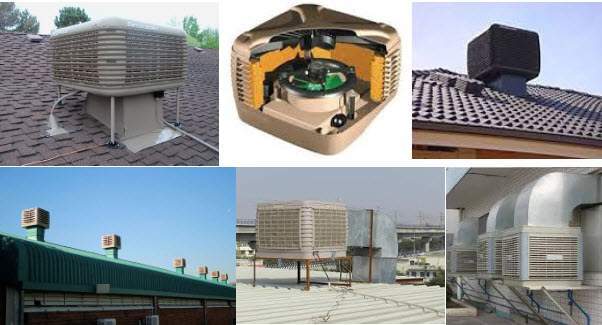 WHY CHOOSE EVAPORATIVE COOLING
Economy:
Evaporative coolers do not use compressors, condenser, chiller coils, cooling towers or heavily insulated piping. Thus the cost of acquisition and operation is a fraction of conventional air conditioning and mechanical refrigeration systems.
Initial cost is less than 1/2 the cost of refrigerated air conditioning and the operating costs is less than 1/3rd the cost of refrigerated air conditioning to run. Maintenance costs are minimal requiring simpler procedures.
Effective:
Evaporative air-cooling creates cooler temperatures a number of ways:
It lowers effective temperature - the temperature you feel - by at least an additional 4º to 6º. In some cases, the temperature will be lowered more, depending on relative humidity. The rapid motion of cool air increases skin surface evaporation resulting in body heat loss.
It reduces radiated heat. The constant flow of cool air absorbs heat from all exposed surfaces and results in a reduction of the heat radiated to the human body.
Increased Comfort:
In a large number of industries, it is normal in hot weather to experience increased heat related illness, lower productivity and increased absenteeism among workers. Many of these industries cannot afford the tremendous costs of conventional mechanical refrigeration or air conditioning, while they can afford evaporative cooling.
Health & Environment Benefits:
Evaporative cooling is healthy and comfortable because it;
Brings 100% fresh outside air that is cooled & washed through filter pads
Comfort is improved with air movement- not stuffy & stale
Constant air movement of the evaporative cooler pushes hot air out removing dust, pollen, smoke, odour, and pollution and replaces it with cool fresh air.
Helps maintain natural humidity levels, which benefits both people and furniture and cuts static electricity.
Unlike air conditioning, evaporative cooling does not require an airtight structure to operate at maximum efficiency. In fact, the building occupants can open doors and windows.
Evaporative cooling is also an environmentally-friendly alternative to air-conditioning since it has no CFC's or HCFC's. Summarizing, the evaporative coolers have a low first cost, use a lot less electricity than conventional air-conditioners, and do not use refrigerants, such as chlorofluorocarbons (CFCs) and hydro-chlorofluorocarbons (HCFCs) that can harm the ozone layer. It is economical, effective and it provides much needed alternative to conventional mechanical refrigeration