SM SysTems provide businesses nationwide with only the best in kitchen extractor canopies and kitchen extractors. Having unpleasant smells or smoke in your restaurant is the last thing you want when your patrons come in for lunch. We provide top of the range extractor canopy systems to help keep the good smells flowing and the bad ones going.
Having a properly installed extractor canopy system is of the utmost importance. This can make or break your businesses rating or health code clearance. Having a trusted, experienced company provide and install the best product the right way is your only option. Your business means the world to you, which is why we go above and beyond to install top of the range extractor canopy systems for your growing business.
Trust goes a long way and we believe in a good business relationship. Even after the job has been completed. We want to know that our products will keep you smiling long after we have left. This is only achieved by great workmanship and top quality products. When you working with the best out there, you expect best results. Our kitchen extractor canopies offer seamless integration into your working environment. With modern designs and easy to clean materials, our extractor canopies will suit any needed kitchen, laboratory, or any room needing good air flow and extraction.
We can accommodate any need when it comes to canopy extractors, we pride ourselves on our versatility in this department. We at SM SysTems welcome any challenge and respond well in constrained time frames. We know that when you need something for your kitchen and/or restaurant, especially something that is required by health code, you need it urgently and installed well.
Why do we recommend stainless steel kitchen extractor canopies above other treated sheet metal?
Stainless steel is the accepted hygiene standard for many kitchens and canopy extractors. With this easy to clean steel, you can be guaranteed that the surfaces of your extractor canopy will be easy to keep squeaky clean, ensuring you pass any health code inspection.
Why polypropylene?
It is extremely resistant to many if not all chemicals or acids that may be found in the surrounds in a laboratory. This widely accepted thermoplastic polymer is used in a number of ways in the industry due to its general all round resistance.
Why choose us to deliver and install your canopy extractors?
We go above and beyond as a general rule of thumb. We believe in exceeding our client's requests and requirements. Doing our best and delivering excellent work standards and products is our way of showing our belief in what we do and trust in our delivery.
With us you will get the best extractor canopy, that is easy to maintain and clean, that does its job with excellence and ease. Choose from a range of chic non-intrusive designs, get a speedy quote and service delivery with a smile.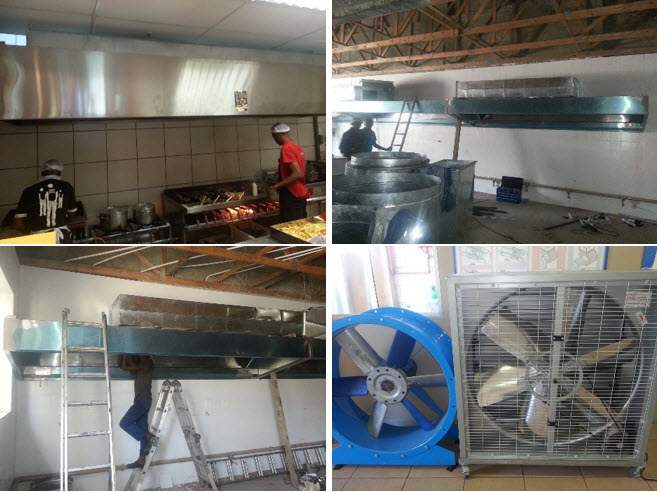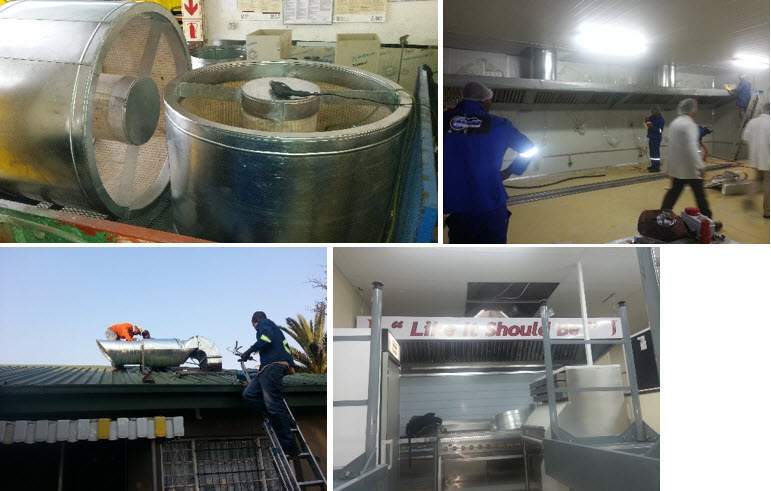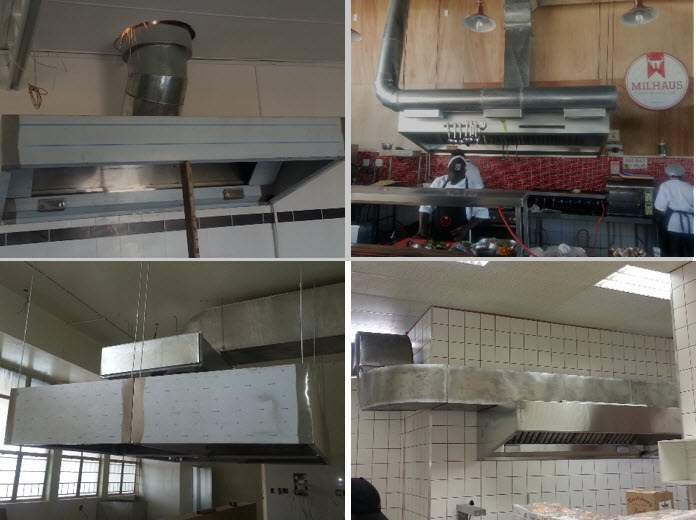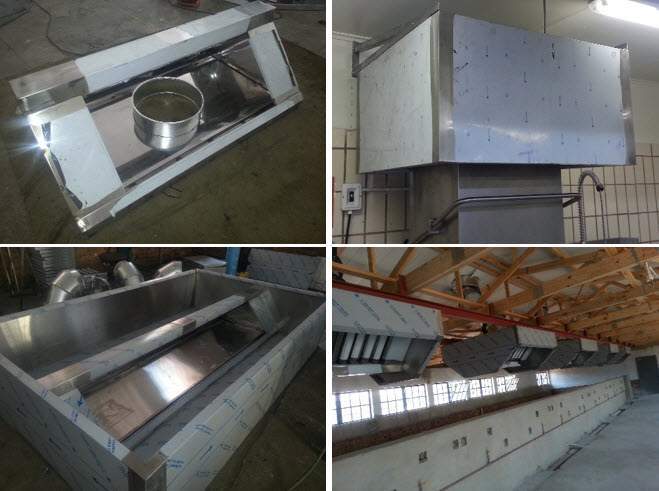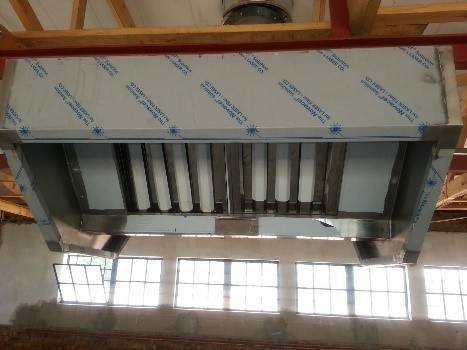 POLYPROPYLINE CANOPIES FOR THE LABORATORIES